RENO, Nev. – Reno 1868 FC's season has exceeded expectations in more ways than one.
Reno has recorded the most goals in USL history (73), is going to host a playoff match at Greater Nevada Field on Oct. 21 and has one of the highest attendance rates in all of American soccer.
On the pitch, Reno has put on some of the best individual performances the USL has ever seen.
So much so that players and staff are candidates for postseason awards.
Let's take a look at some of the top contenders for USL individual awards:
MVP
Dane Kelly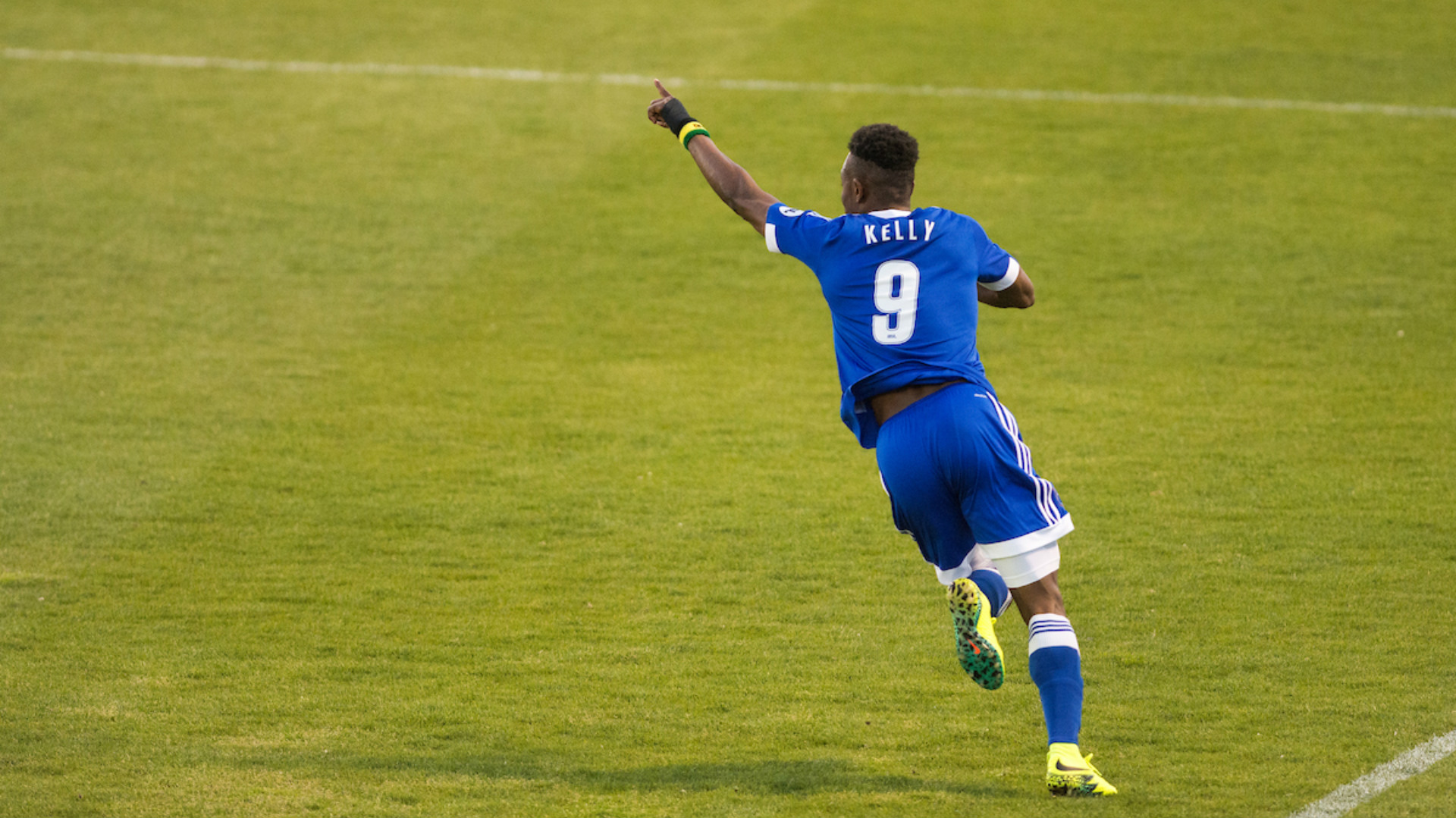 Why he's a contender: Kelly leads the race for the USL's Golden Boot by two goals (18 total this year). Despite missing a few games due to international duty and injury, the USL's all-time leading scorer remains one of the top players in all of the USL. In 25 starts, Kelly has converted 18 of his 51 shots on targets into goals. He's scored two hat-tricks this year and has been the catalyst for Reno's two-man attack up top. In Kelly's most recent outing, he scored two goals and recorded an assist in just 32 minutes of action.
Coach of the Year
Ian Russell
Why he's a contender: In his first year as a head coach, Ian Russell has built up the top attack in USL history through intense scouting and scheme adjustments. Russell has taken a group of guys who for the most part did not know one another and has turned them into one of the most dangerous teams in U.S. Soccer. Russell took a Reno squad that was winless after the first five weeks of the season to one of the top spots in the Western Conference.
Rookie of the Year
Chris Wehan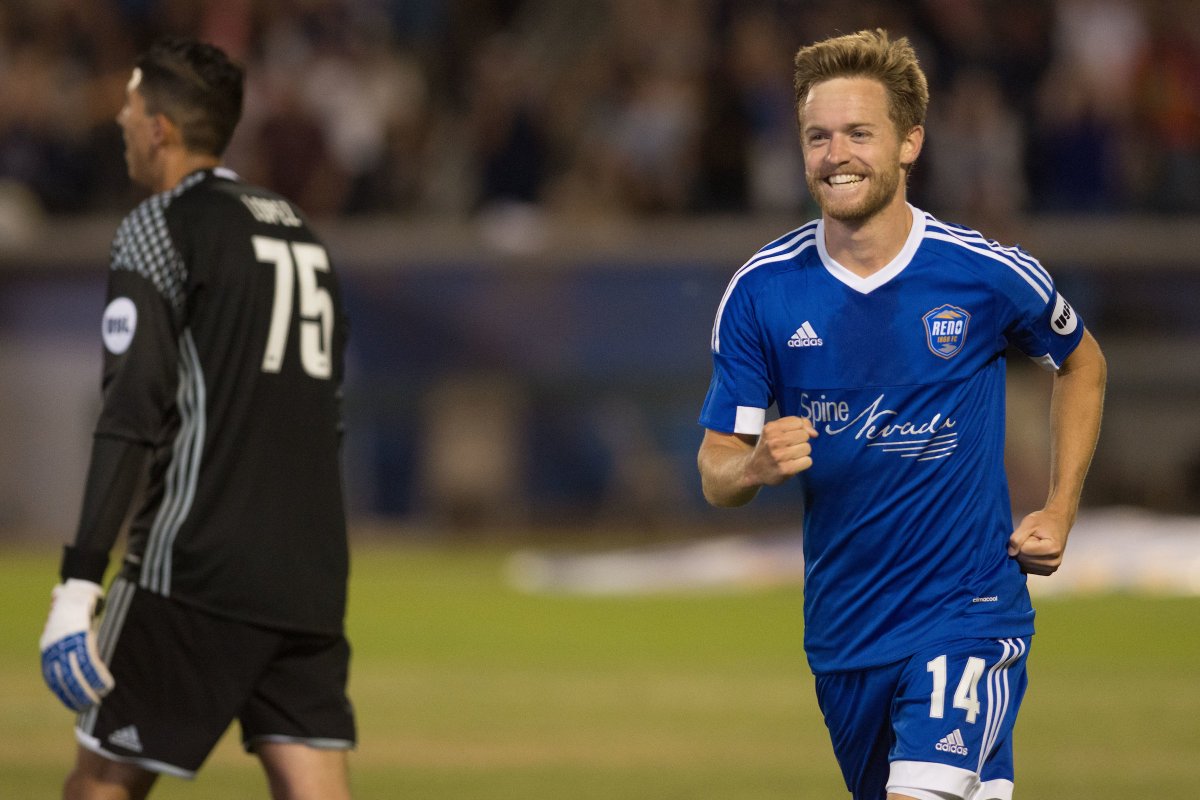 Why he's a contender: As soon as the 2017 MLS Super Draft ended, Chris Wehan got a call from new Reno coach Ian Russell. That call helped bring in one of the top young talents the USL has ever seen to Reno. Wehan's breakout season has featured the former New Mexico Lobo notching 12 assists, tying a USL record for most in a single season. Wehan has scored in about every way possible hitting four goals from his left foot, three from his right and also has Reno's only goal from a free kick this year. He is one of Reno's most accurate passers (78 percent success rate). Wehan already was voted as the Midseason Rookie of the Year. He is certainly a frontrunner for the actual award itself.
Defender of the Year
Jimmy Ockford
Why he's a contender: Reno's captain has helped out in every way this year. Ockford has scored more goals than any of the players on the USL's Top 5 Defenders list. Three out of the four goals have come off headers, the most on the team. On the defensive end, the centerback has recorded 152 clearances, 26 blocks and 68 interceptions. He's assisted in 10 clean sheets, one of the highest numbers among defenders. Ockford had a few hiccups early in the season due to injury but has become the clear